LearnandShop is dedicated to helping our customers live their best life by curating products and information that helps solve daily problems and leads to self-improvement.
Our incredible team is here for you
"After spending a career as a writer, artist and online entrepreneur LearnandShop is my new happy space. I like all aspects of the job."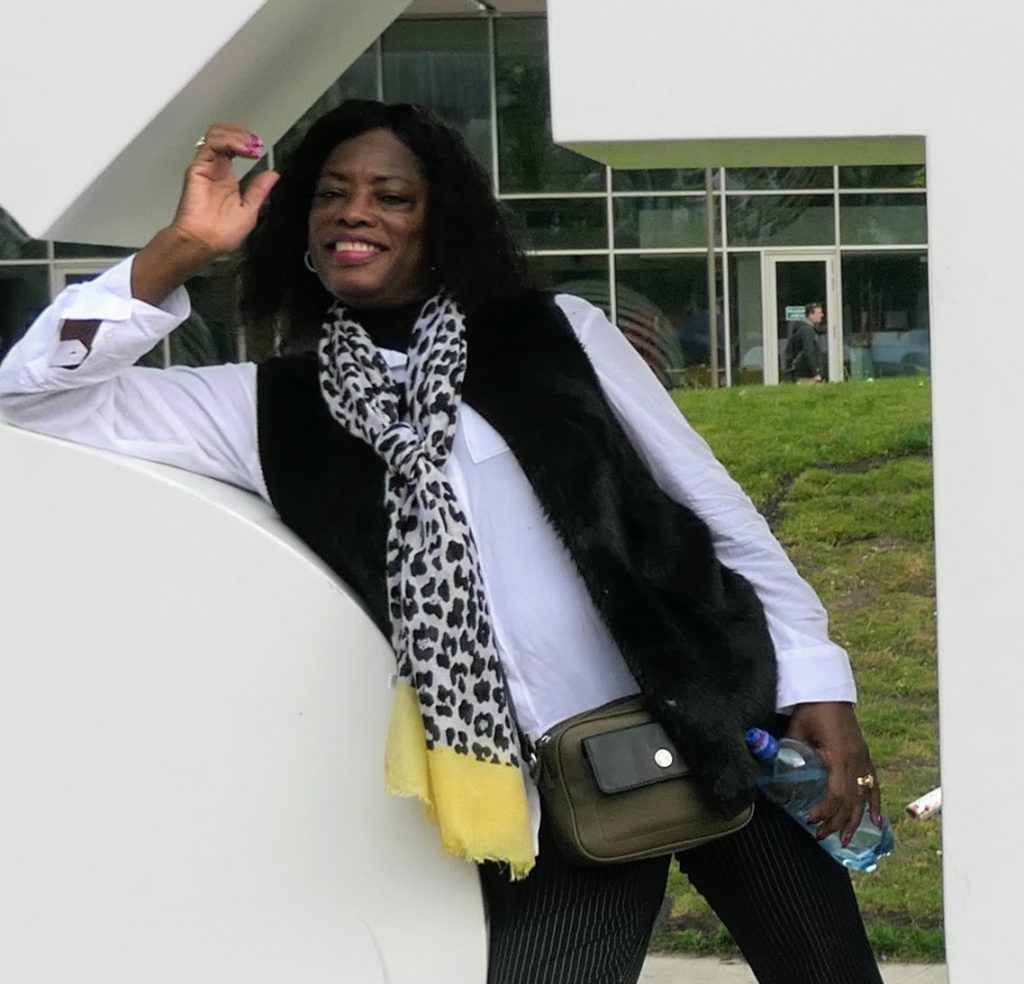 Design & Customer Service
"I have owned a hair salon and clothing boutique and now operate a health insurance agency. LearnandShop allows me to exercise my retail and design background."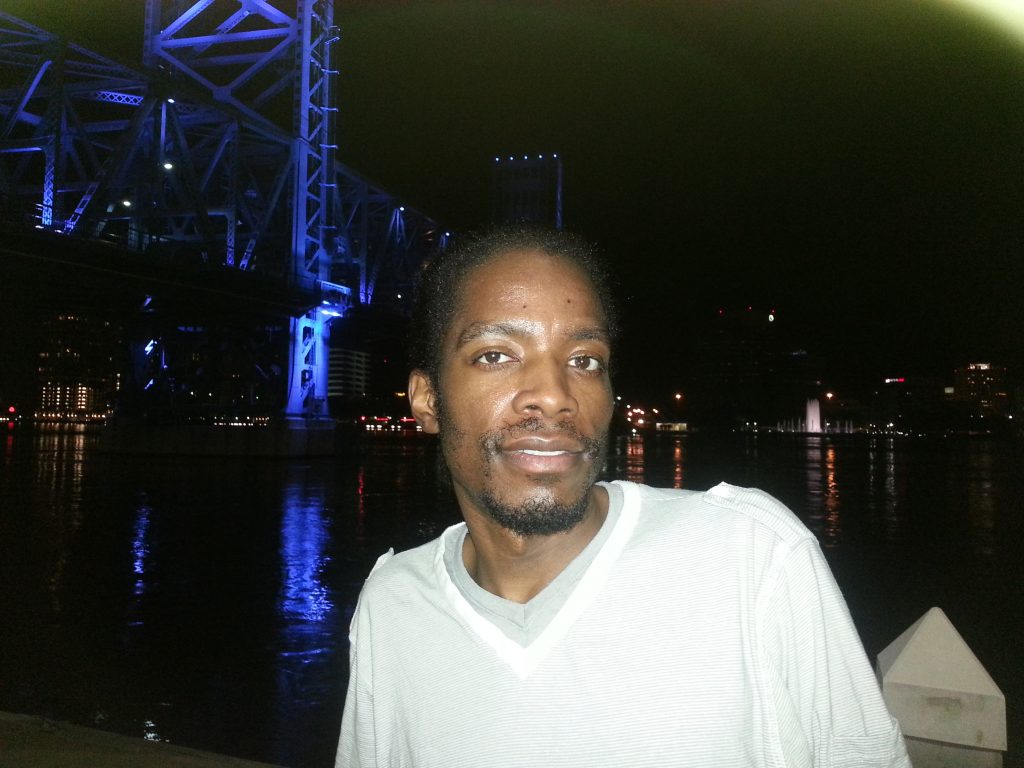 "My background is in international business. I live in Amsterdam and speak five languages, so I'm the one who helps sort out any shipping or customer service snafus.